✔️ Allowed Modifications ✔️
---
🔧Armor & Effect Status Mods
Armor Status, Effect Status, HudPixel, 5Zig, etc.
Client modifications which add armor and/or potion effects to the Minecraft GUI (Graphical User Interface), outside of the inventory.
Use 5zig at your own risk, macros are probable.
---
✨Animations Mods (Cosmetic Only)
Forge Mods, Orange's 1.7 Animations, etc
Client modifications which change in-game animations, such as those associated sword / weapon swings, provided these do not change the underlying functionality of the act associated with the animation(s) or add new functionality to the game (e.g. being able to "crawl" in 1 block high spaces).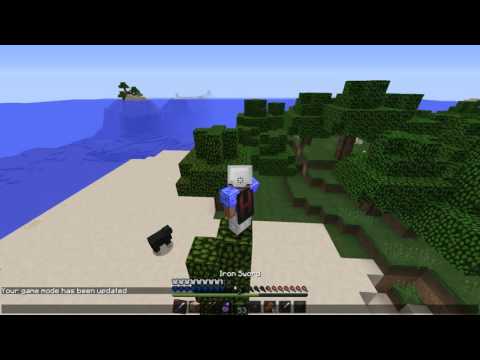 ---
🔩Client Optimization Mods
Optifine, BetterFrames
Client modifications which have the main goal of improving client FPS (Frames Per Second).
---
🔴Gameplay Recording
Replay Mod
Client modifications which allowed for the recording and playback of gameplay, while also allowing for the changing of perspective during playback (but not in live gameplay).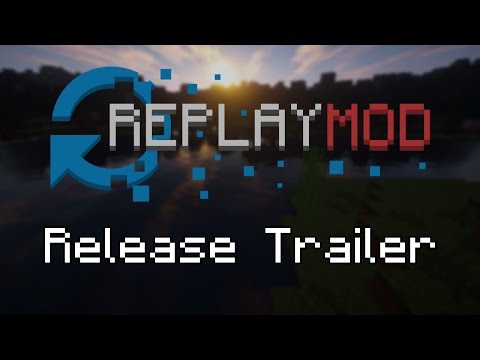 ---
👀Shaders
Shaders Mod, Sonic Ether's Unbelievable Shaders, etc.
Client modifications which change the visual appearance of the game to make it more aesthetically pleasing.
---
📦 Clients / Mod Packs (Only allowed mods)
Badlion Client, etc.
Minecraft client mods (sometimes made available as self contained clients) which contain a variety of modifications grouped together into a single package are permitted, provided the included modifications are permitted on our server by themselves.
Please note that this does not include cheat / "hack" clients or similar, any use of which is against our rules.
---
💡 Minecraft Debug tool
Debug tool in the vanilla Minecraft client which shows entity (player, mob, etc) hitboxes. Activated using the key combination F3 + B.
---
This concludes the Reference, may be edited at any time