Hey there! We all have experienced bugs, they are a part of development. However sometimes they can be elusive. So help me find bugs anywhere! In the discord, (Teamspeak), and in-game! Italics are notes in the format.
Format:
Title:
[Bug] Pearls dont work
Description:
Pearls dont work when I pearl through glass
Assistance?
Picture: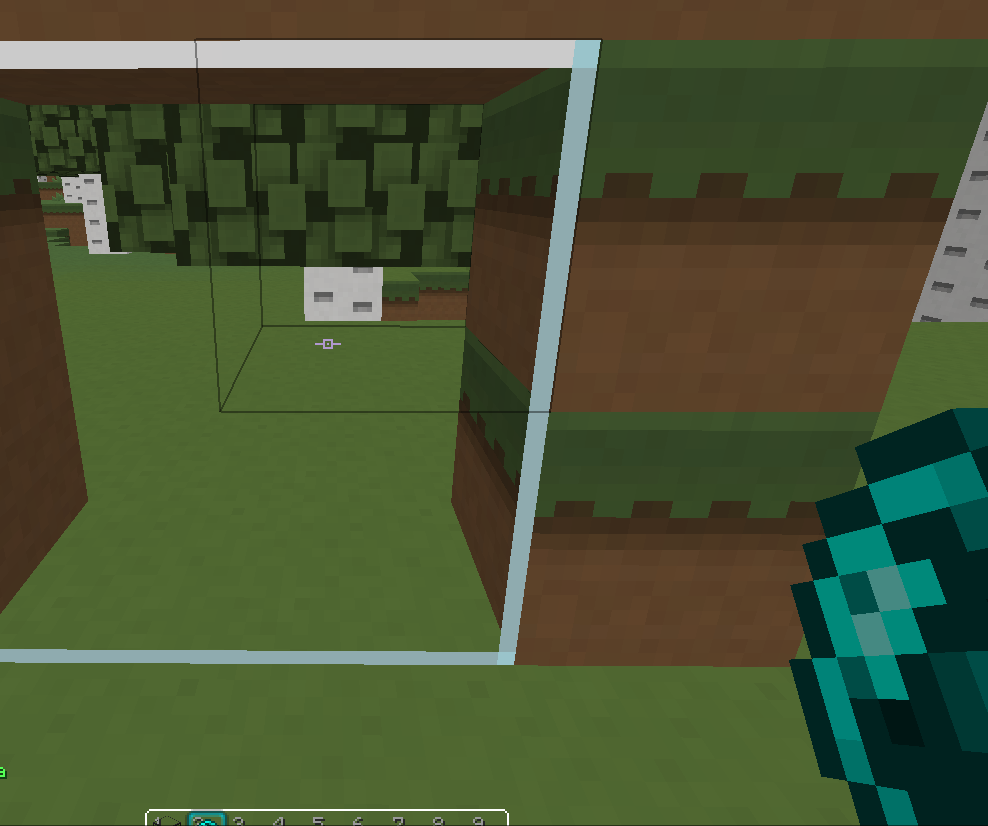 Reproduction: Pearling toward glass blocks
Thats it! Let me know if you find any!