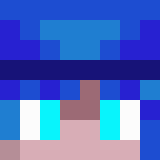 Arcev needs your help!
Apply and become part of the management team today!
This is temporarily a paid role so spots are closing fast!!
Be sure to apply in the "Applications Category"
---
OPEN POSITIONS: x = taken / = partially open

 / Staff Manager (Handles in-game Staff members) [EU Open]
 x Content Manager (Handles events and player feedback and feature feedback)
 x Advertising Manager (Handles media and their ranks)
 - System Manager (Handles Storage and security backend)
 - Development Manager (Handles bare development and/or developers)

---
Requirements:

 - Age 16+
 - Experience in said position for 6+ months
 - Organizational skills required
 - Attend Manager meetings once a week (Unless notified)
 - Consistent activity on Discord and In-game

---
Hope to see you on Arcev, Managers! :D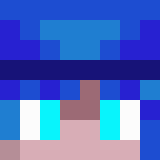 Buy Arcev a Coffee
Hey there!
I have created a Developer server and Build server with the IP: arcev.pw
It is currently whitelisted, however I will setup the server like a creative and add plots.
I will make updates as necessary.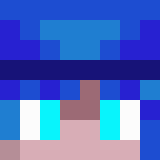 Hey everyone,
Hope you had a great holiday! Its been awhile since I basically went afk and the server I had went down.
Dont worry however, I still have the files and use them to continue if I wish. However I need some feedback.
Should I continue the server the same as it has or change it by updating to a newer version or maybe change by a new gamemode that would be more casual, or change it to another competitive gamemode I.E. Factions?
Many questions from me to you and something to think about.
Wanted to let you guys know that im still alive and looking to start it up again if I had some interested individuals.
Thanks, Arcev